Sunday, June 9, 2013
Posted by

KellysSewing
No comments:

Links to this post
Sunday, June 2, 2013
Funny how time goes. I have been having a rough time, and been sewing like crazy. Once I had more than a few things to share, I felt overwhelmed and was not going to blog about any of them. But even if no one reads this, I like looking back over the years and seeing what I have created.
I wanted to make an easy summer dress for our vacation to Maui this summer. This is New Look 6674, view E. The sleeveless red and white on top row. I made a few muslins of the bodice. I fully lined it, instead of using facings. I also added a full wrap around belt instead of the the side tie belt. I really like it and need to find the perfect strappy sandals for walking along the beach.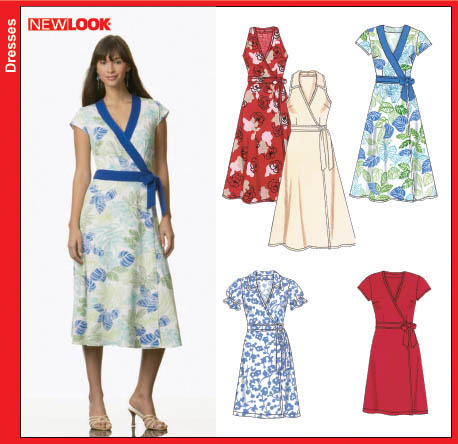 Next up was a copy of a RTW jacket I bought at Target. I altered Simplicity 2227 to make this one. Pulled in the body a bit more, changed the sleeves and shortened it a bit.
My test was a red linen that has been sitting in my stash. Not sure why I bought it. I don't wear red. So I figured it would just be a muslin.
It turned out just like I wanted!! and who knew. I love the red.
Next up, another one in brown linen. I don't like this one as well as the red, but I still like it.
The jacket does not have a full lining, but a bias cut, two piece, semi lining.
Next up was a morph of New Look 6104 and Simplicity 2255.
I like the collar of the Simplicity and the fit of the body of the New Look as well as the pleated sleeve.
The fabric is a digital floral from Fabric.com. Kind of guazy. I really like it.
To go with it, I am making a pencil skirt of natural bull denim. Well actually, I just finished it, but I don't have any pictures yet.
And if that wasn't enough, I have also been testing a purse pattern that I drafted. This is my first go. I used it for a few weeks. It is a bit small, and I am going to try again, enlarging it a bit.
Stay Happy, Keep Sewing, and if you can't sew, enjoy doing what you can do.
And just a little grandma eye candy...
But.... Best of all.... My Marine is back home from Afghanistan. Safe and Sound. Thank you God.
Posted by

KellysSewing
6 comments:

Links to this post